Latest News
---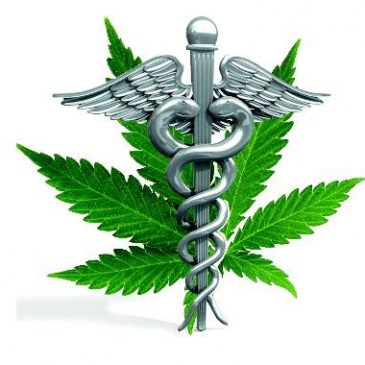 Written by: Bob Dunlevey of Taft Law
Two recent developments have caused even more confusion for employers concerning their legal rights to exclude job applicants based upon positive pre-hire drug screens and to require automatic post-accident drug testing for current employees.
---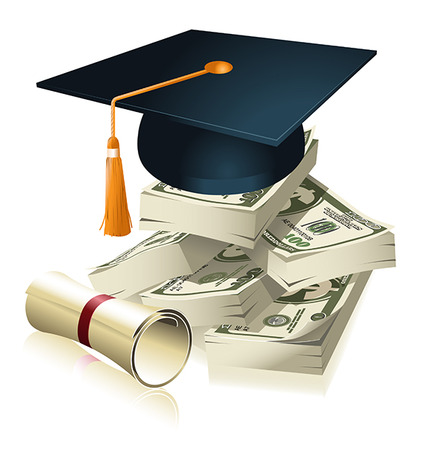 A member of your family may be eligible for a CSIA scholarship! Deadline for entries: August 15th
Each year, the CSIA offers two $1,000 college or technical school scholarships to students who are the children of or under the legal guardianship of employees of CSIA member companies.
View All